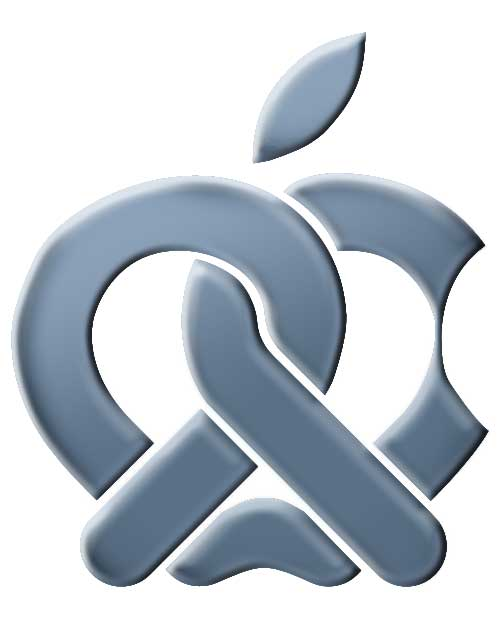 MacBUS Officers for 2002 – 2003
| | |
| --- | --- |
| President | Todd Salkovitz |
| Vice President | Irv Herzog |
| Treasurer | George Hattersley |
| Board Members at Large | Doug Baer, David Erney, Brad Hoffman, Chris Urban and Benjamin S. Waldie |
| Newsletter Editor | Chris Urban |
| Webmaster | Dan Greenberg |
About MacBUS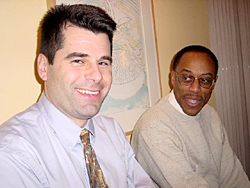 MacBUS is the only user group in the United States that focuses on the business and professional uses of the Macintosh operating system.
The group of 75 members meets monthly in Dorrance Hamilton Hall
at The University of the Arts
320 S. Broad Street
(Broad and Pine Streets)
Philadelphia PA 19102.
Meetings are held on the last Tuesday evening of each calendar month, starting at 6:30 pm.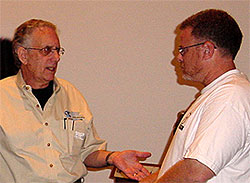 These meetings cover the latest cutting-edge software and hardware products, often before their general release to the public. Members get the opportunity to see product demonstrations, and to exchange their own experiences and information for the benefit of the entire group.
Our members come from a wide variety of professions… artists, attorneys, financial analysts, manufacturers, sales professionals, musicians, and writers.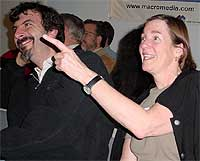 The level of user experience ranges from novice to expert. The meeting atmosphere is relaxed and convivial; the audience is encouraged to an easy and open information exchange.
You've got questions? MacBUS has the answers. Prior to every main presentation, there is a Q&A session, when members with questions or problems can stand and present their concerns to the group.There is no such thing as a stupid question. No matter what your discipline or level of expertise, there is always something to learn.
Meetings are designed around a wide variety of topics -from general systems management, to business and graphics applications, 3D applications, and the Internet. All are presented by top industry specialists from around the country.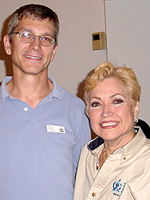 The benefits of the organization are many. Some members have acquired business contacts. Others have benefited greatly by getting expert advice on buying software and hardware, or building their systems and networks. MacBUS members have benefited by being at the leading edge of industry developments and updates.
As a paid member, you have an opportunity to win free gifts, and (depending on the evening's presentation) free software from major companies! You may also win free passes to all of the big shows and expos in town.
In addition, you'll be e-mailed Connections – our award-winning online newsletter. It's jam-packed with industry news, views, and stuff you can use.
Make your connection, and join us at our next meeting, we're looking forward to meeting you!
Want to recommend a presentation, volunteer or
suggest/provide website and/or newsletter content?
Is there a product or service you'd like to see demonstrated at at a future meeting? Do you have a solution to present to our members? Would you like to be involved with a project or committee, run for office and serve on the board of MacBUS? Do you have a product review, opinion piece or any Mac or small business content? Then let us know !
Need help but can't make it to the next meeting?
Do you have a question that you'd like help with, but can't make it to the next meeting? We can help! Just give us a call (215-725-6565) or drop us an email and we'll make sure your issue is raised at our next meeting and you'll receive an answer via email.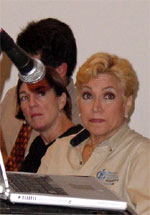 Want to attend a MacBUS Board Meeting?
The elected board of MacBUS meets monthly the Tuesday after the general meeting. If you'd like to offer some assistance or give us a reality check, let us know. All MacBUS members are invited to attend any board meeting, they are informal and informative. If you'd like to join us, drop us an email and we'll give you details.